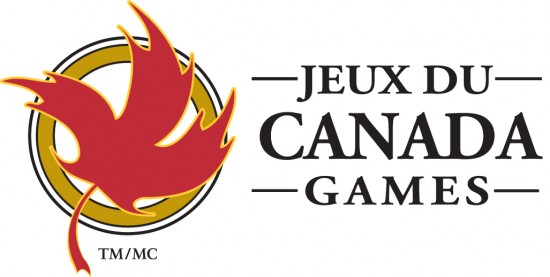 2019 Canada Winter Games could be coming to Red Deer
Red Deer's enthusiastic support for the 2019 Canada Winter Games will be on full display on August 22 on downtown Ross Street area from 11am -3pm.
The awarding of the 2019 Canadian Winter Games will be decided between Red Deer and our fellow Albertans' in Lethbridge. The committee members that decide the host city will be in attendance,  to get a feeling for our community, assess the spirit of the community, see existing spots venues in the city and ultimately decide which city will be awarded the Games.
Red Deer definitely needs some additional sports facilities. Our population has been growing by leaps and bounds, with no slowdown in sight for the foreseeable future. The questions I would like to have answered are:
How much funding does the government provide towards new facilities and/or upgrades to existing facilities? How much of the total cost are the Red Deer tax base expected to pay?
I anticipate it's not going to be cheap. However, the injection of cash from the tourists the event will pull will have a major impact on the business community that can't be overlooked. I like the idea of the games pulling in people from the Edmonton and Calgary metros to Red Deer, for more than a quick fill at the Shell station on Gasoline Alley. Red Deer has much to offer to everyone and the 2019 Canada Winter Games is a perfect opportunity to showcase our city to all of Canada.
In case you are wondering, the sporting events involved in the Canada Winter Games are:
Alpine Skiing & Para-Alpine
Badminton
Biathlon
Boxing
Cross-Country Skiing
Curling
Figure Skating (including athletes with an intellectual disability)
Freestyle Skiing
Gymnastics – Artistic
Gymnastics – Trampoline
Hockey
Judo
Ringette (Female Only)
Snowboarding
Speed Skating (Long & Short Track)
Squash
Synchronized Swimming (Female Only)
Table Tennis
Wheelchair Basketball (Mixed Teams
Some of Canada's major names in sport have played in past Canada Winter Games, including the likes of: Sidney Crosby, Catriona LeMay Doan, Hayley Wickenheiser, Steve Nash, Steven Stamkos, Nathan Mackinnon, as well as many others.
Please join the Facebook page for supporters of Red Deer's bid to host the 2019 Canada Winter Games and please join the party downtown on August 22!
www.facebook.com/reddeerisready
Here is a link to the City of Red Deer web page for the 2019 Canada Winter Games bid.